Kane's Rt. 1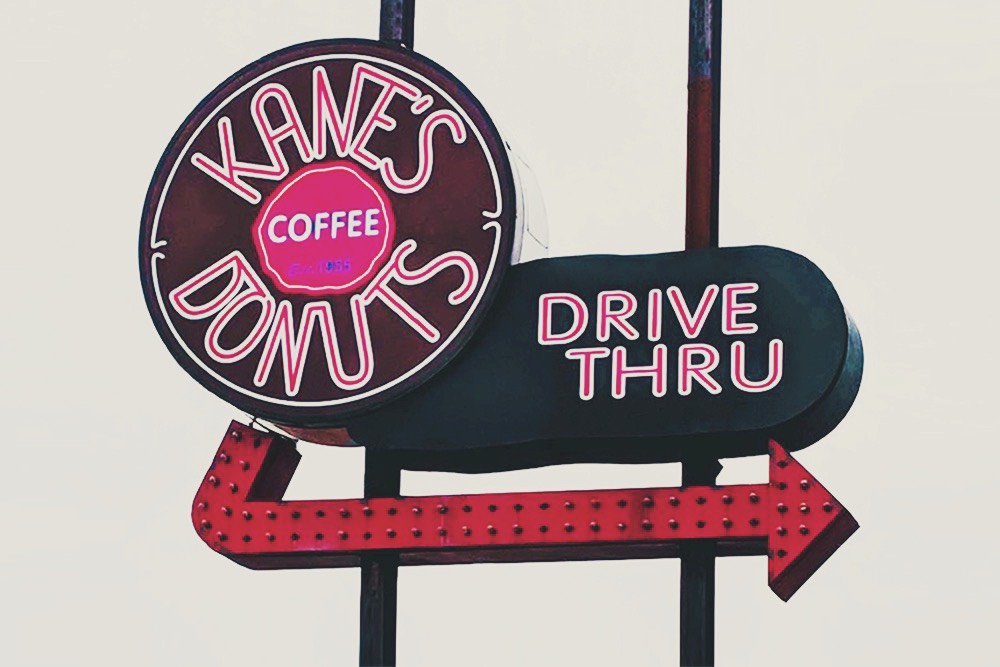 Located 10.5 miles from Boston (and the production facility for our classic donuts), our newest Kane's features a spacious interior, umbrella-filled outdoor patio and a drive-through window for easy pick-up of portable treats.
Get Directions
Address
1575 Broadway (Rt. 1)
Saugus, MA 01906
Hours
Monday - Saturday
5:00 AM - 6:00 PM
Sunday
5:00 AM - 3:30 PM
Serving
Kanes' full menu...including our traditional and KGF donuts; specialty treats and muffins; our all-day dining menu (including bakery-style pizza); and hot and cold beverages.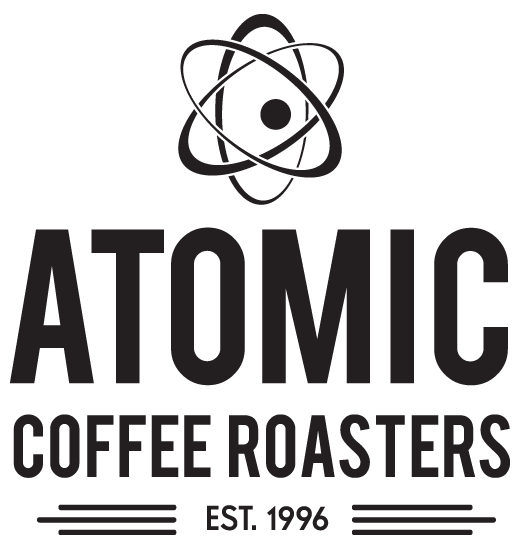 Proudly serving Atomic Coffee Roasters
Order Delivery